Photography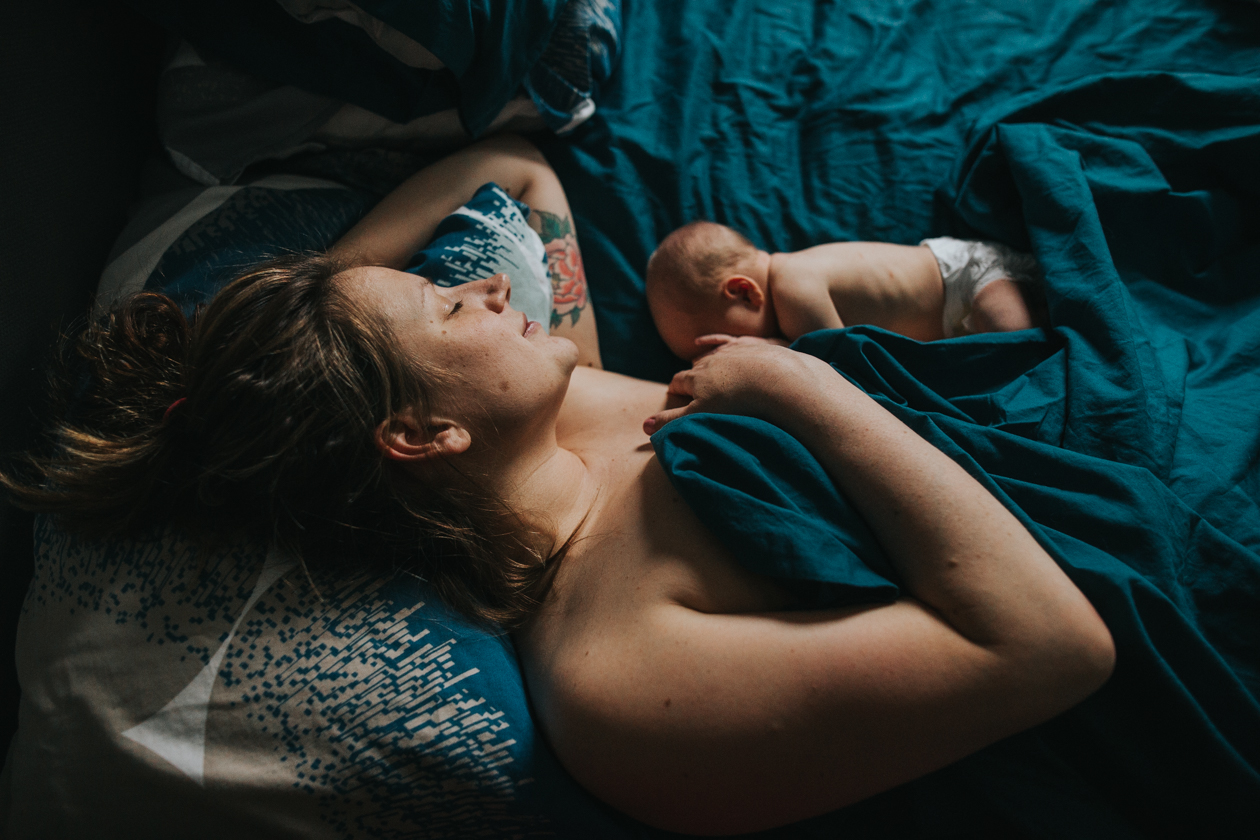 Becky Purpur is thrilled to offer lifestyle, documentary photography to families!
Being able to revisit the birthing experience through artistically beautiful photography can have a very beneficial effect on the emotional well-being of the family.
Becky takes photos of Mindful Mother clients during their pregnancy, documenting as much of labour and birthing as possible, along with the immediate postpartum hours. She also documents the family and newborn at postnatal visits.
Maternity, Birth, & Family Photography also include:
Birth announcement photo within 24 hours of leaving your birth
Documentary photography of your birth story
A slideshow video of your birth story to share with your family
Opportunity to order photo books, prints and digital files at additional cost