About
Mindful Mother Doula Services provides full-service birth support, prenatal education, and documentary photography to families throughout their childbearing year. Doula services are available to families seeking natural alternatives for prenatal care, natural birth, attachment parenting and natural family living.
What is a Doula?
A doula is an experienced birth attendant and caregiver who offers emotional, physical, spiritual and psycho-social support to a woman, her partner, and her family. The role of a doula is to support the mother in her understanding, trust, and faith in the normal and natural processes of pregnancy, birthing and attachment parenting. A doula takes care of the details so parents can focus on their growing family.
Mindful Mother Doula Services is the proprietorship of Becky Purpur, who provides Birth and Photography services in Central Alberta.
"The care you receive in childbirth is going to be key in how you remember it for years to come." ~ Penny Simkin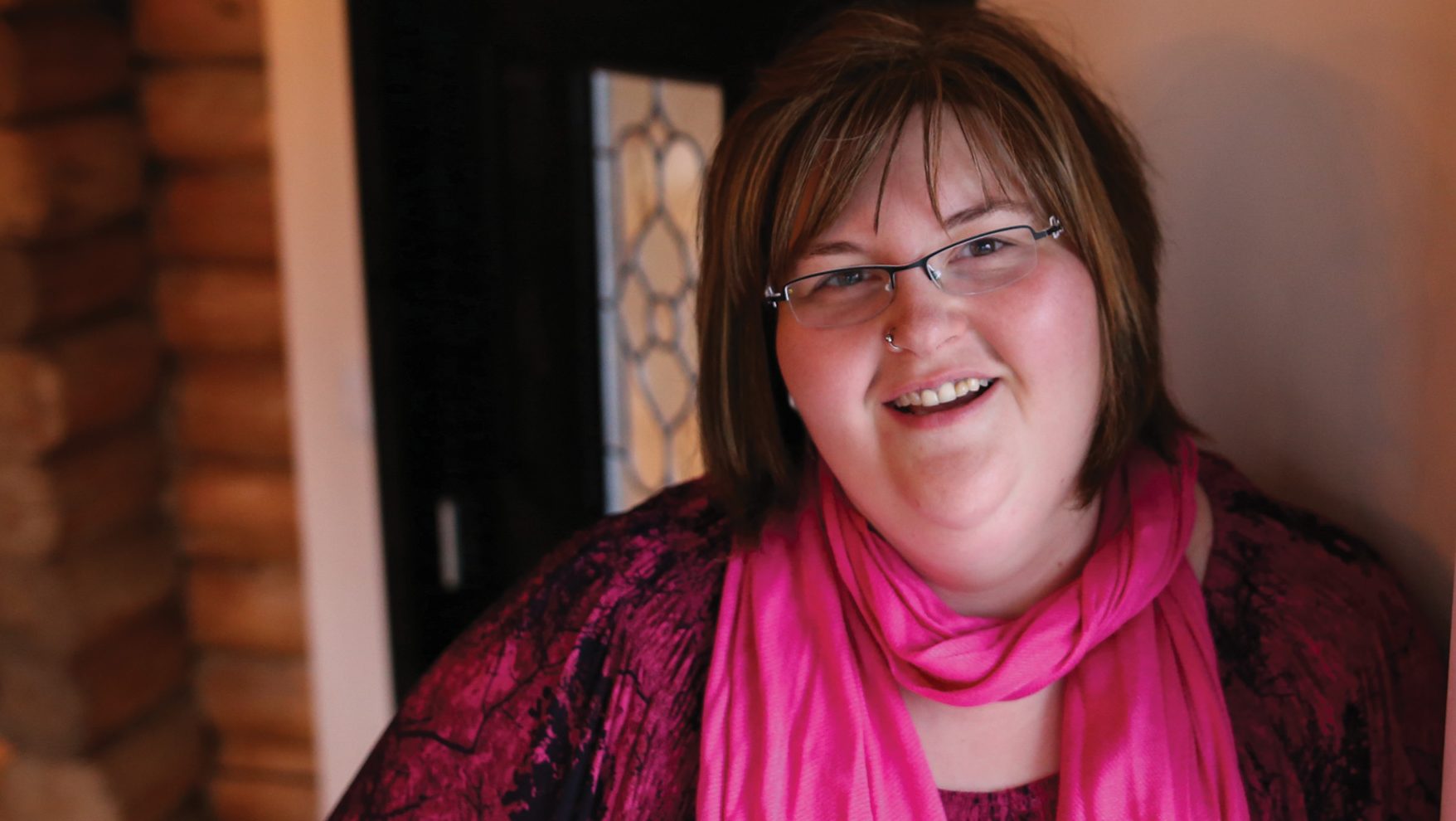 Becky Purpur, Professional Childbirth Consultant, Educator, Mentor, Doula & Birth Photographer
Becky Purpur is a doula with over 17 years of experience supporting hundreds of families throughout their childbearing years.
Her philosophy is that pregnancy, birth, and parenting is an innately safe and natural process. It is essential to help birthing women create a narrative of empowerment in the way they speak and share about birth. Women can be empowered to believe that their bodies are fully capable of giving birth without intervention.
By assisting women on their journey into motherhood, Becky supports her birth clients to have a positive birth experience.
Becky is passionate about documentary style photographer specializing in natural and low light photography for births. She is also passionate about all aspects of gentle, natural parenting.
"As a doula, I trust the process of pregnancy and birth. I trust your body and your baby. I believe in your innate ability to grow your baby, to birth your baby, to feed, to nurture, to parent your baby."
~ Becky Purpur