Classes for Families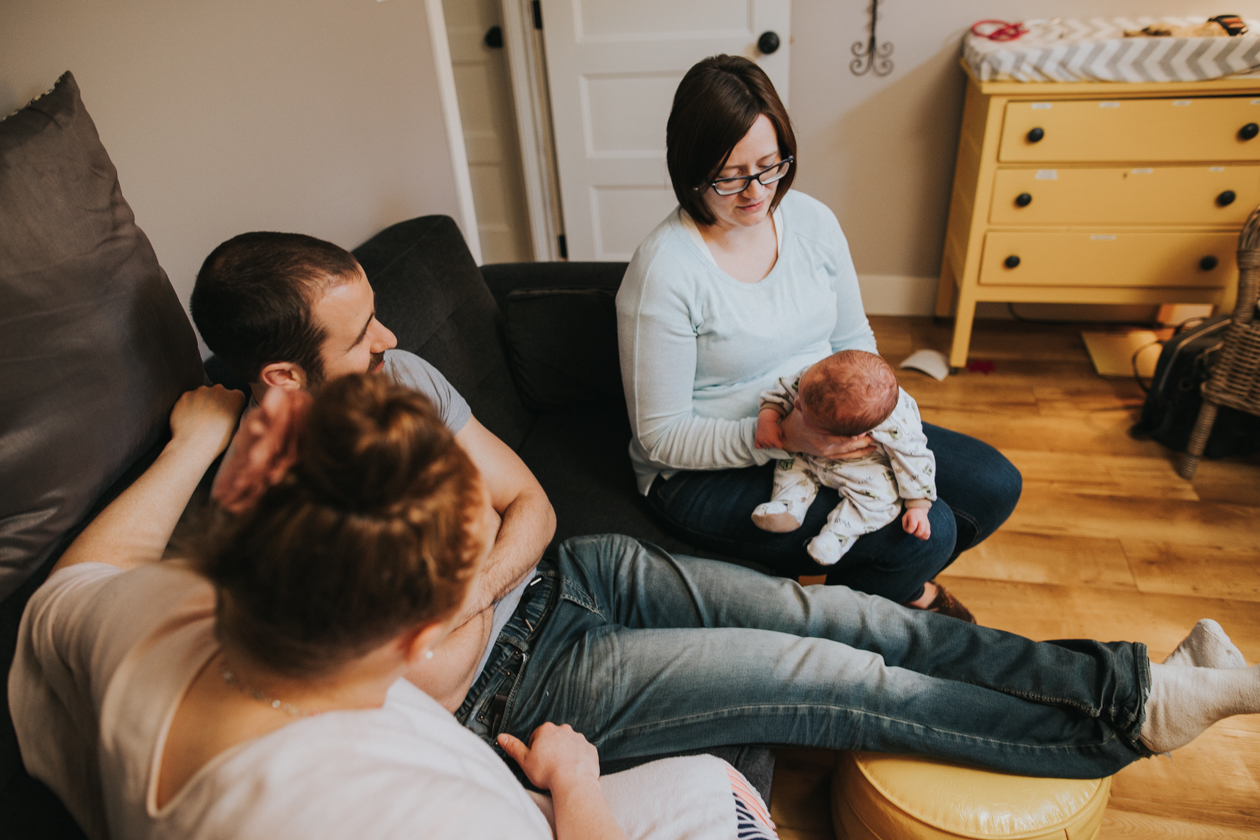 Education is the most powerful tool to prepare for your birth.
Mindful Mother provides individual and small group prenatal classes to help new parents best prepare for their labour, birthing time, and caring for a newborn.
Send us an email to book private prenatal classes, customized specifically for your birthing needs, in the comfort of your own home.


 
Topics covered during prenatal classes:
Choosing a caregiver and Caregiver options
How to talk to your caregiver/ asking the right questions
Choosing a birth location
Assembling your support team
Prenatal Care and Routine Prenatal Testing
Natural Alternatives for Pregnancy and childbirth
Optimal fetal positioning
Birth planning
When to call caregivers
Processes of Labour and Birth
Avoiding common interventions
Natural Alternatives for Labour and Birth
Comfort Measures for Labour and Birth
Tools for pain management during labour
Supplies- what will you need for your birth
Natural postnatal care
Breastfeeding
Babywearing / Attachment Parenting
Natural Parenting / Family Living
Suggested Reading lists and birth videos
Mindful Mother provides education and information to support and empower families while they navigate their prenatal care. We offer support so families can make decisions about their own maternity care.
"Giving birth should be your greatest achievement, not your greatest fear." ~ Jane Weideman